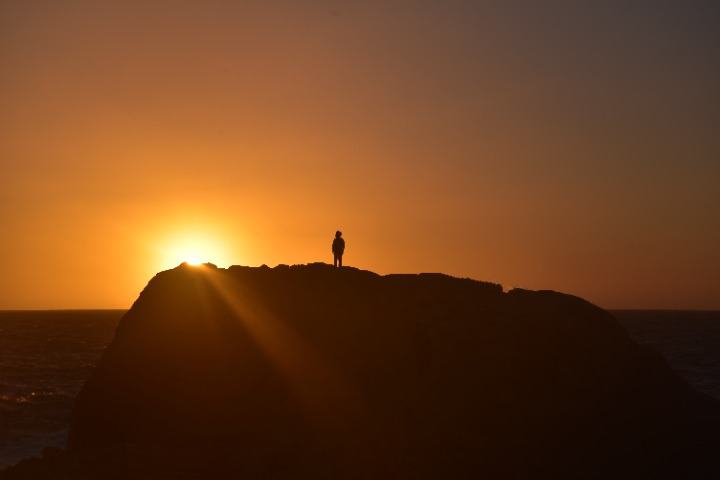 Welcome to our podcast Moments To Be
Are you seeking a moment of calm and stillness in the whirl of everyday life?
Daniel Linehan invites you to meditate together. With the podcast Moments To Be, you can take time for yourself at any place at any time of the day with a guided meditation. Daniel Linehan invites you to slow down, and guides you on a journey toward greater self-awareness and connection with the world around us.
Meditating can help you reduce stress, find inner balance and feel grateful for the moment. It can promote better sleep or help you find greater focus. It can provide a new way of seeing and feeling, and stimulate your creativity.
Allow yourself the gift of gentle inner listening, and enjoy your journey.
This podcast is in English and the duration of a meditation is approximately 10 minutes. Visit this page regularly for new episodes.
Meditation Podcast: Moments To Be
Listening, Within And All Around
Credits
Concept & voice Daniel Linehan
Sound design Dimitri Merchie
Music Christophe Rault